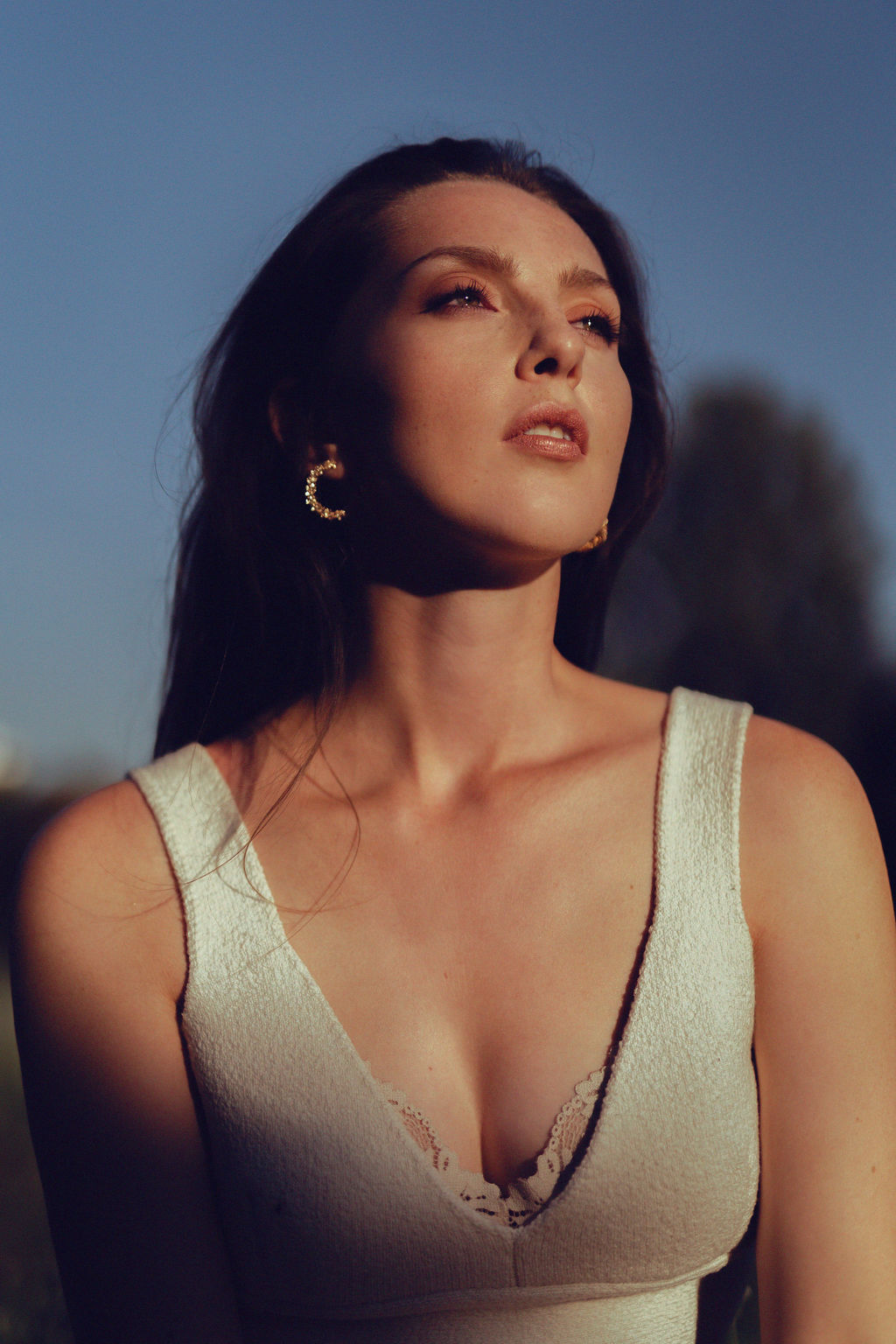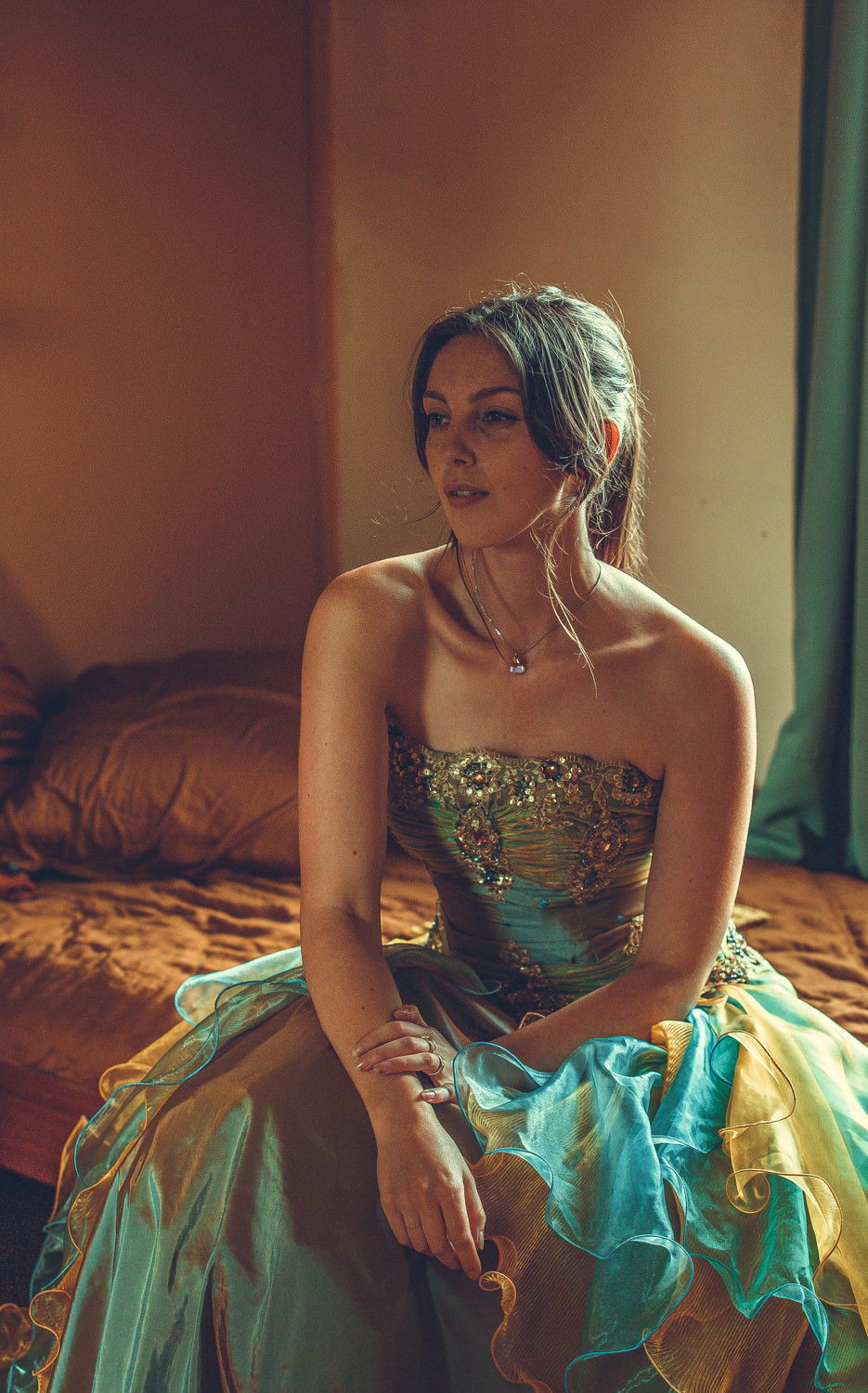 Hi, I'm Jana. A Belgian freelance, agency signed model and owner, styliste of BEdressed. Belgium, Europe based, but able to travel international for projects.
I combine the rules of posing with a lot of expression and a special Jana-touch of flow posing.
I model concepts as portrait, fashion, swimwear and art: bodypaint. Commercial and non commercial work. I am proudly signed by Jackie Lee – Antwerp, as people model.
I'm working over 5 years in the industry now. As a model, stylist (BEdressed) and hairstylist. I'm used to work with photographers of all backgrounds and experience levels. People know me as a creative, easy going and patient model. For me, creating beautiful work together is on the same level as a pleasant shooting time together.
I can provide my own makeup, hairstyle and styling if requested. Of course I am happy to work with other MUAH's, designers and stylists as well.
Let's create some art together!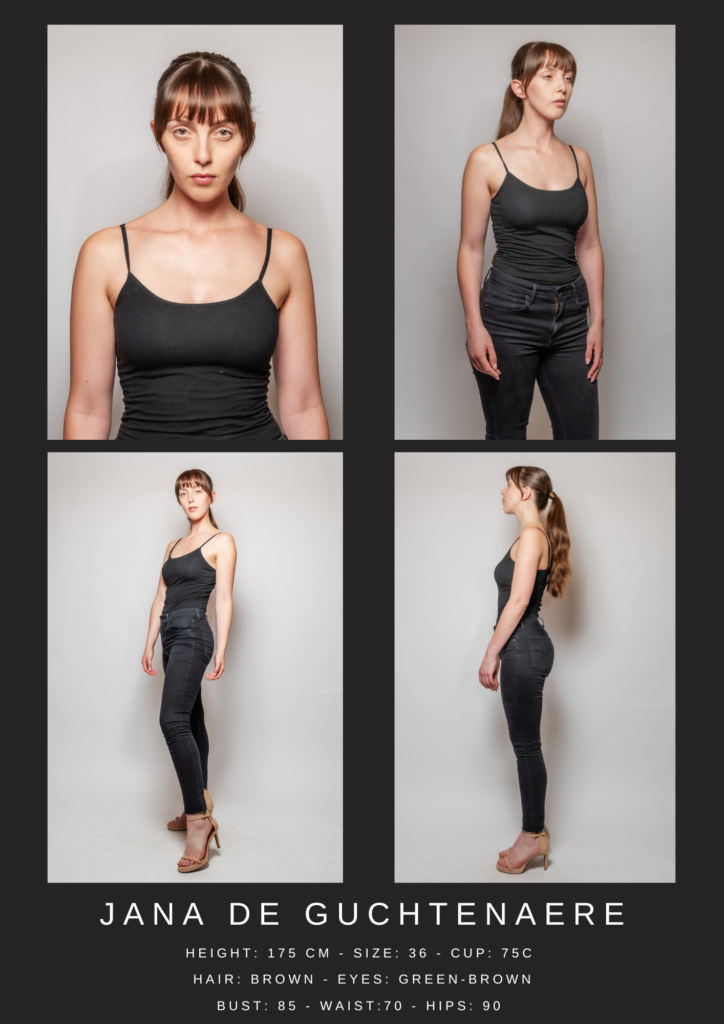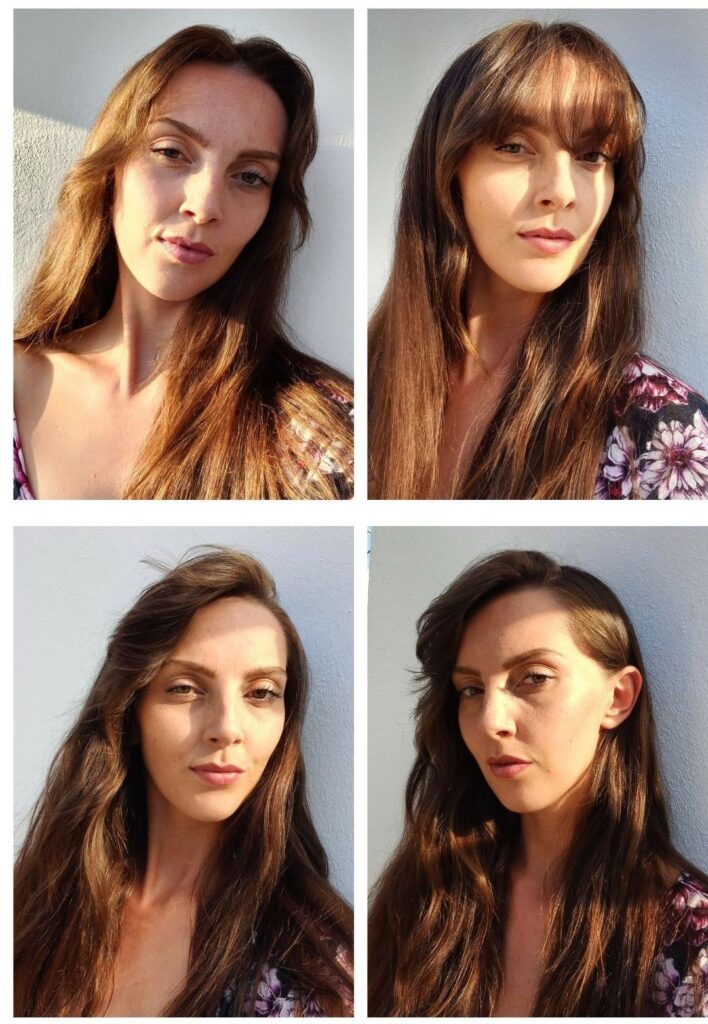 Handmodel
I love to create beauty with my hands. Not only creating fashion pieces, but modeling as a hand model as well. Looking forward to let your brand product shine!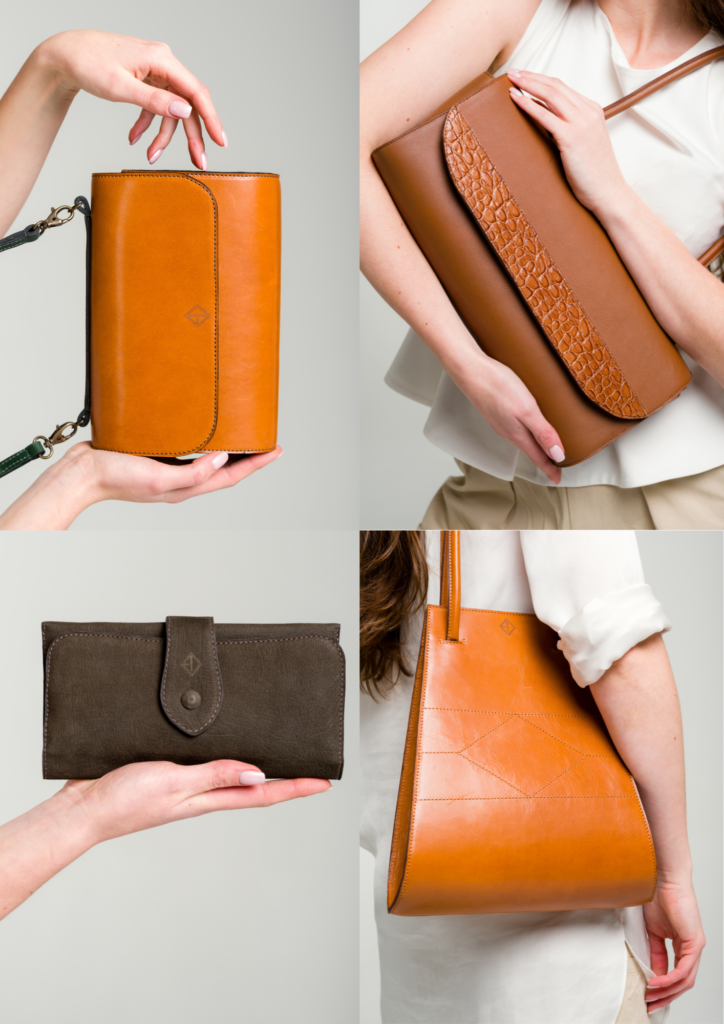 Suzuki GSXR 600 – MV Agusta F4
I'm a fervent biker and not afraid of some adventure and speed. You can book me with my motorcyle for a cool shoot or action shots.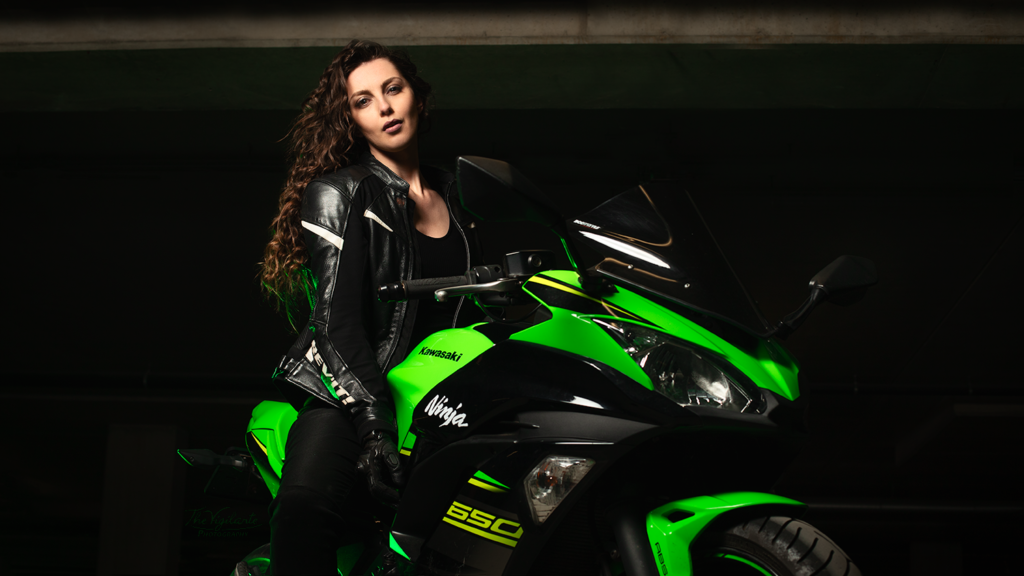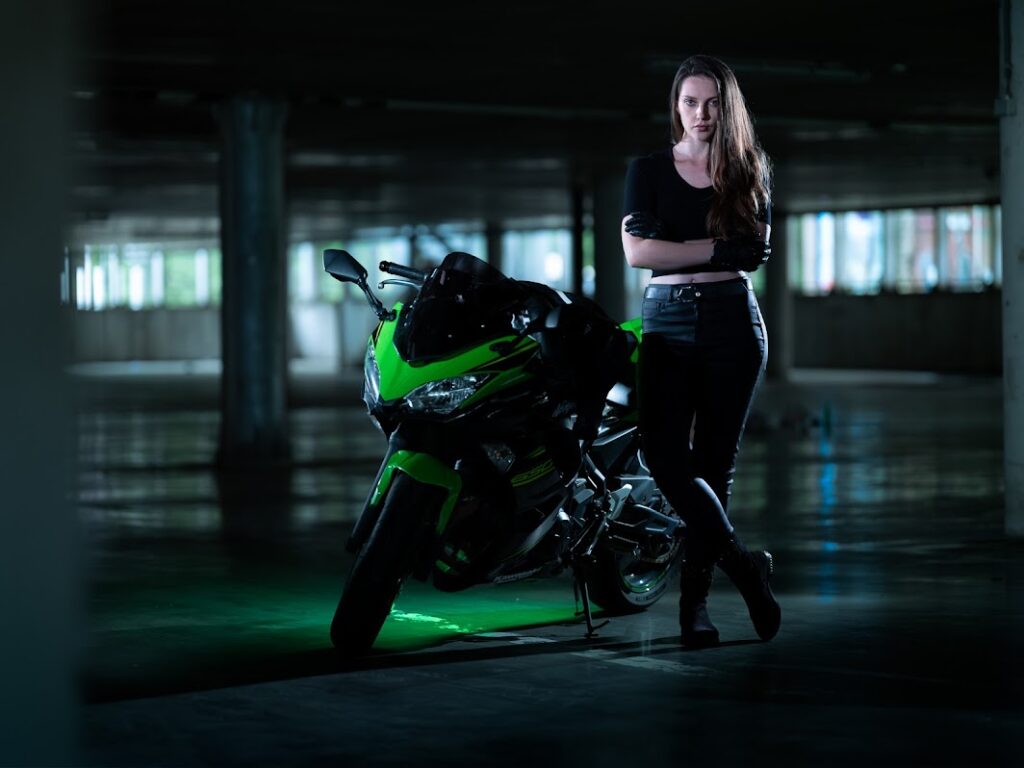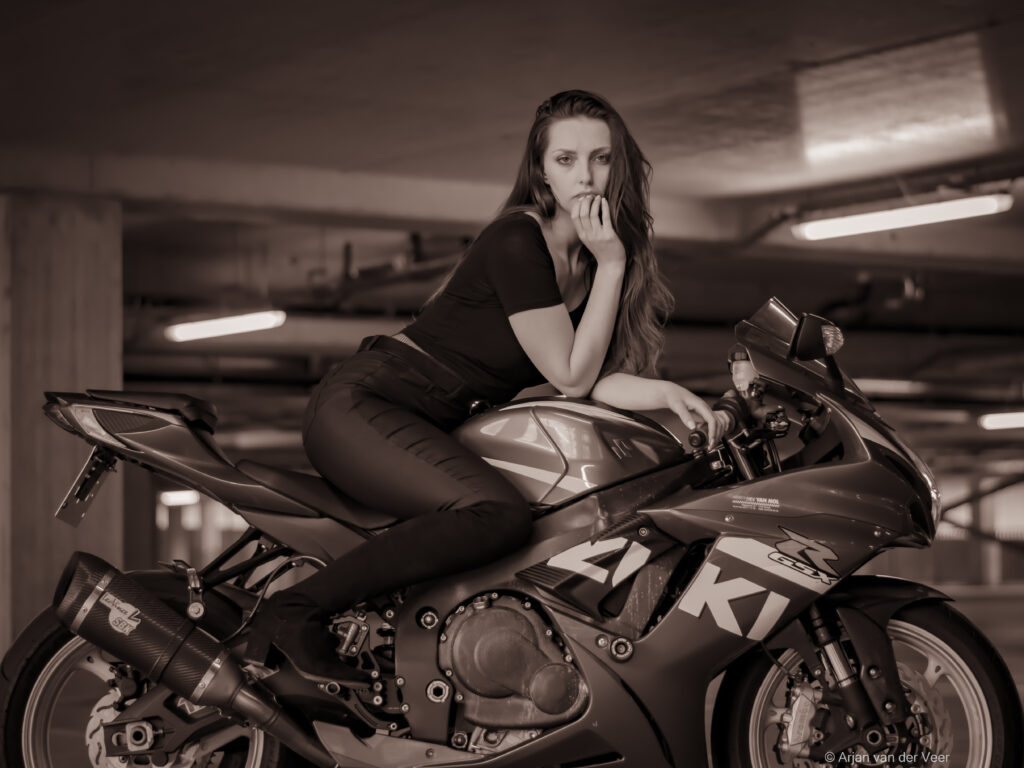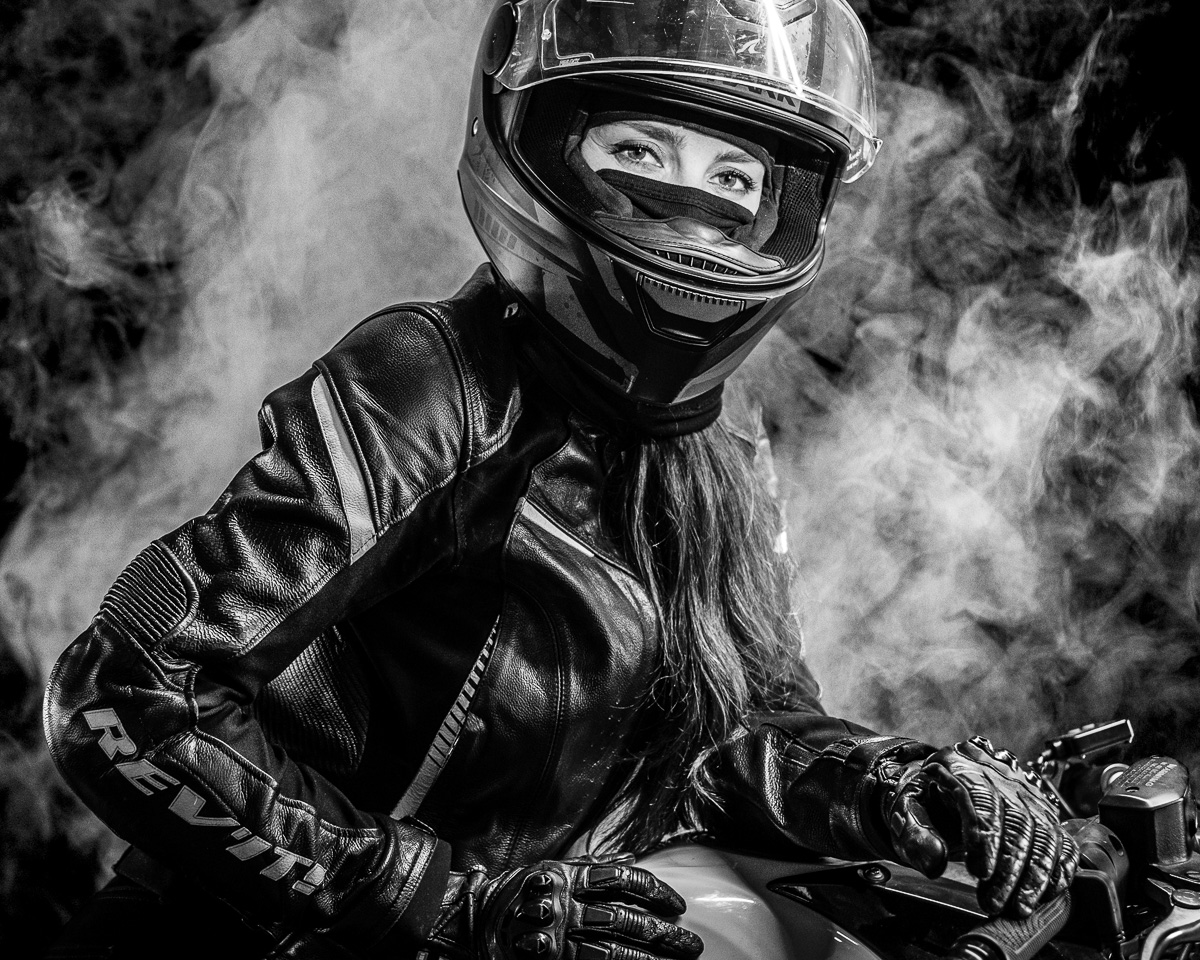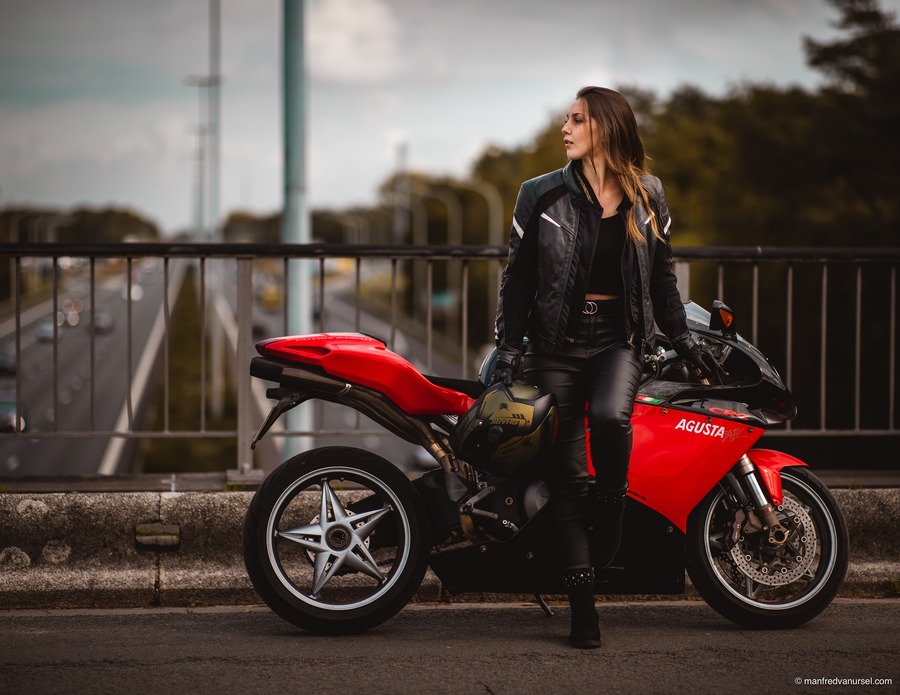 Workshop model
People know me as a very patient and motivated model. That's why I look forward to model your workshops and courses. I modelled workshops for Fujifilm Belgium, Nikon Belgium, Piet Van den Eynde, Ioannis Tsouloulis, Tom Museeuw, Brett Florens…