BEdressed on the Blocks
Saturday
2 december 2023
Sunday
3 december 2023 – Zele (Oost-Vl)
Model: Jana DG, Pictures by Amariliz Photography
Makeup and special hairstyle: Jana DG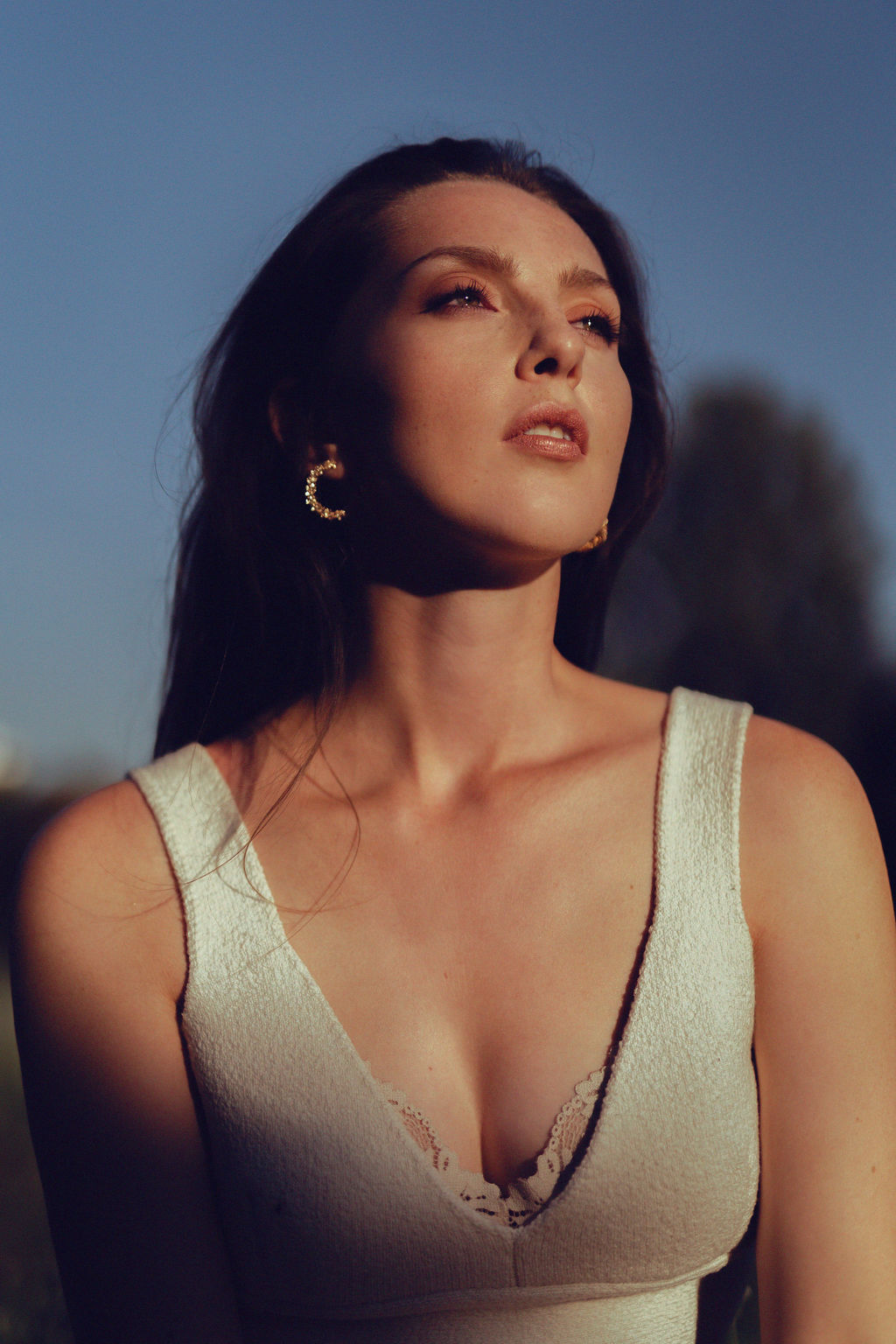 Some more about myself.
I'm a freelance model, stylist and hairstylist, living in Ghent. 5 years ago, besides my work as a speech therapist, modelwork and styling became my passion. I model concepts as portrait, beauty, fashion, editorial and art: bodypaint. I combine the rules of posing with a lot of expression and a special Jana-touch of flow posing. Commercial and non commercial work. I am proudly signed by Jackie Lee – Antwerp, as people model. 2 years ago, my passion for fashion guided me to fund my own styling company BEdressed.
I'm used to work with photographers of all backgrounds and experience levels. People know me as a creative, easy going and patient model. For me, creating beautiful work together is on the same level as a pleasant shooting time together.
Styling
Voluminous dresses, colorful bodies and also some self-designed outfits. Bright colors and black for contrast or just white for a harmonious image. As a photographer, you decide when Jana changes clothes and what she wears. We provide about 15 outfits to provide sufficient variety for each photographer. If you have a specific outfit request, tell us.
Makeup and hairstyling by Jana DG. 
Decor
We work with the white cubes in the studio. These come in different sizes. Here too, you determine the setup yourself. Of course we can assist you with this. Guido will place the blocks in the desired position. Of course you are also free to take photos without the cubes, for example standing or sitting on a stool. There are also sufficient attributes available in the studio for this.
Studio and Lightning
Light guidance by Amariliz Photography.
Working with gobos on the blocks gives a special effect. Not very familiar with this? We will be happy to assist you with this. You can use all the material and lights available in studio. We provide universal triggers. More info in the subscribe link.
Way of working
We work one on one in 1 hour slots. Live or remote shooting possible. Book your slot in the link below.
Registration
– Photographers and models sign a modeling contract on the day itself. You will be forwarded this in advance to review.
– Registrations are processed in order of receipt. If, against all expectations, the minimum number of participants is not reached, we reserve the right to cancel this workshop and you will of course receive your registration fee back.
– Be aware:
if you reserve a slot, we keep this for you and have to say no to other interested photographers. That's why we can not refund the fee if you cancel whitin one week before the event. Unless you find a photographer who can take your slot. 
Can't be there this time, but would you like to be kept informed of upcoming shoot events? Subscribe to our news letter in the contactform at the bottom of the page.
We are looking forward!